In 2021, 336 million households had smart security cameras installed worldwide. Besides, this number does not include security cameras used in official buildings. Today, we will discuss Back-to-Base Monitoring.
One important question that might arise in your mind is how such a wide range of security cameras is monitored. Everyone is busy with their lives, and no one has the time to monitor their home security camera 24/7.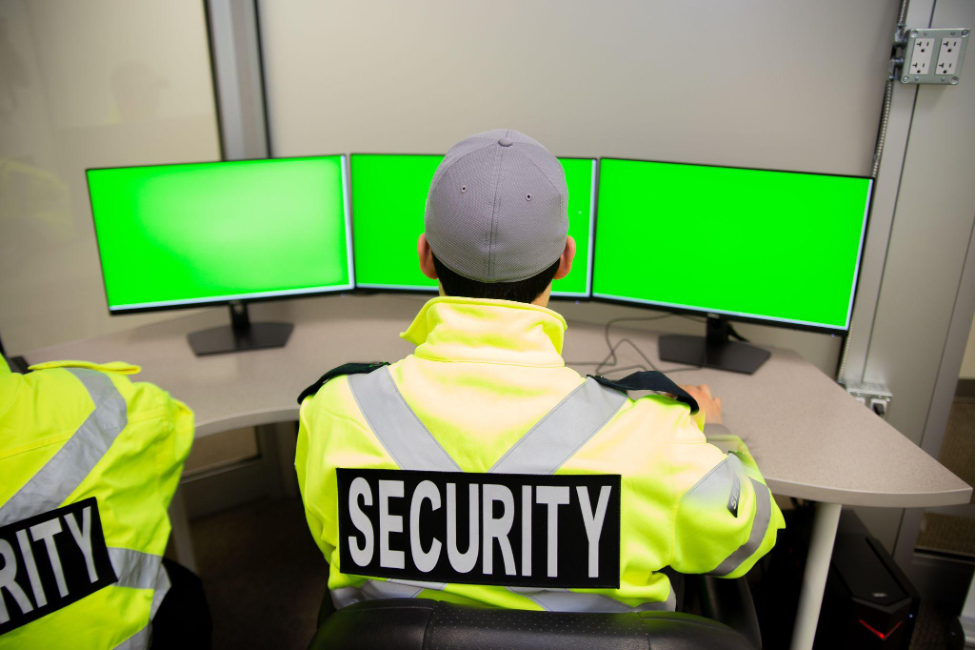 So, how is the execution of security plans done? What actions are taken if a security alarm goes off? Back-to-base monitoring is here to help you understand how it works.
What is Back-to-Base Monitoring?
It is a service provided by security camera companies that helps people initiate immediate response if an emergency alarm goes off. The process involves competent security professionals looking after your home/office security 24/7 and acting promptly if there's any issue.
So, whether a burglar broke into your house or a stone came flying through your window, the professionals monitoring your security system through it can identify the problem and deal with it, so you don't have to worry about it.
Benefits of Back-to-Base Monitoring
There are a lot of opinions on whether it is worth it. If you are also unable to decide what's best for your home/office, here are some of the benefits of back-to-base monitoring that can help you take the right step.
● 24/7 Experienced Monitoring
If you opt for back-to-base monitoring, you sign up for experienced monitoring around the clock. So, no matter if it's the middle of the night or the sun is shining bright, someone will always look after your security system.
It means if you are unavailable to address a security issue, a team of professionals is there to deal with it.
● No Limitations
With back-to-base monitoring, you don't have to devote time to monitor your house's security camera. It means you will have no restrictions on your time and effort, as professionals will look after everything on your behalf.
● Professional Execution
By making the right choice, you can ensure the professional execution of the security plans. If you choose a credible company for back-to-base monitoring, they will always have your back in all emergencies.
Your Ultimate Solution – Praetector
So, are you looking for a credible company to level up your home's safety? Praetector is here to help you. Contact us today and secure your home.