According to the statistics, 2.5 billion burglaries occur in the US annually. Have you ever thought a single security camera in your driveway might be insufficient? There are many other convenient places for a burglar to break into your home.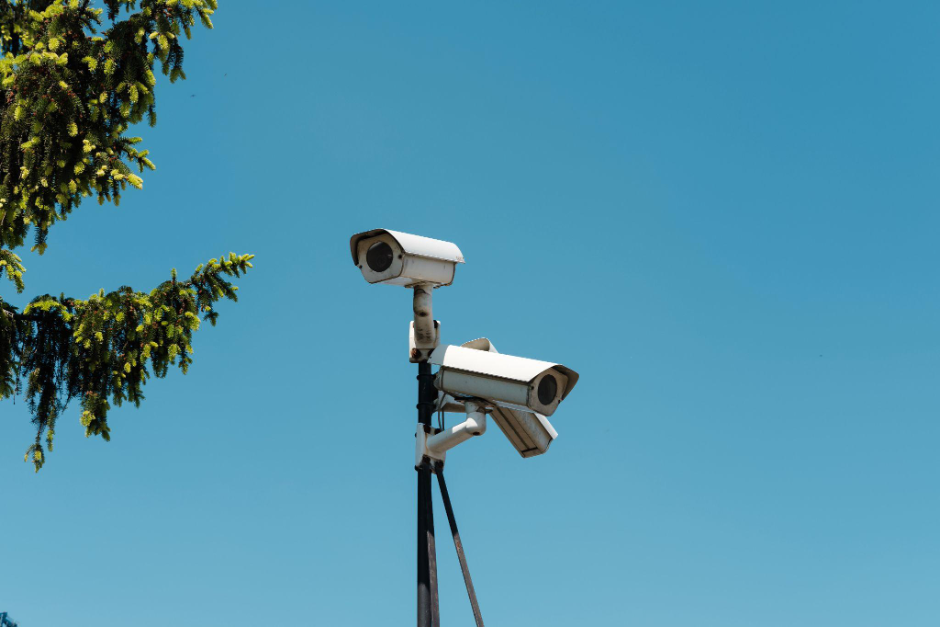 In this blog, we will discuss all the possible areas you should have a surveillance camera for the foolproof security of your space. Because no matter the place you have, everyone deserves to feel secure in their homes.
Should You Install A Security Camera At The Main Door Of Your House?
It might surprise you that 34% of burglars enter your houses straight from the front door. Therefore, the front door is the most important place for a security camera. A doorbell camera is a must-have, especially if you have kids or live alone.
There are several types of doorbell cameras available in the market. The monitor for the doorbell cameras comes in handy on many occasions. For example, to keep an eye on the delivery package or any activity outside your place.
Does Your Yard Need a Security Camera?
If you have a yard area at your place, then beware, it is the riskiest place in your home. There is always a chance that an intruder does their scrutiny through the backyard. It is the closest they can get to your house. With a security camera, you can detect an intruder, and it also helps you monitor the animals' activities.
Does Your Backdoor Need Security Cameras?
If you have a second door or an emergency escape area, you should also consider having a security camera over there. Since the backdoor is rarely used, it is a favorite place for any burglar to sneak into your home silently.
Do Security Cameras On The Staircase Help?
Always have cameras on the staircase to detect movement on the first floor. The stairs are dangerous for children. If you also have a child at home, it helps you monitor them. By installing a camera, you can stop them in time.
Should You Install Security Cameras On Windows?
Robbery and theft are the biggest concern of everyone. Whether it's the home, office, or any place, windows are always the first place robbers target. It is an easy and hidden access to enter the house. To save yourself from such a haphazard situation, install cameras on windows.
Your Ultimate Solution; Praetector
When it comes to the security of your home, you should always trust someone who values your privacy. At Praetector, our priority is always your convenience. We have experts who can install surveillance cameras and guide you according to your satisfaction.