As an employer, you may have the urge to keep an eye on your workers' activities while they are on the clock. Installing a security Camera at the workplace can help you achieve this. Besides, security cameras can also ensure the safety and security of employees and company assets.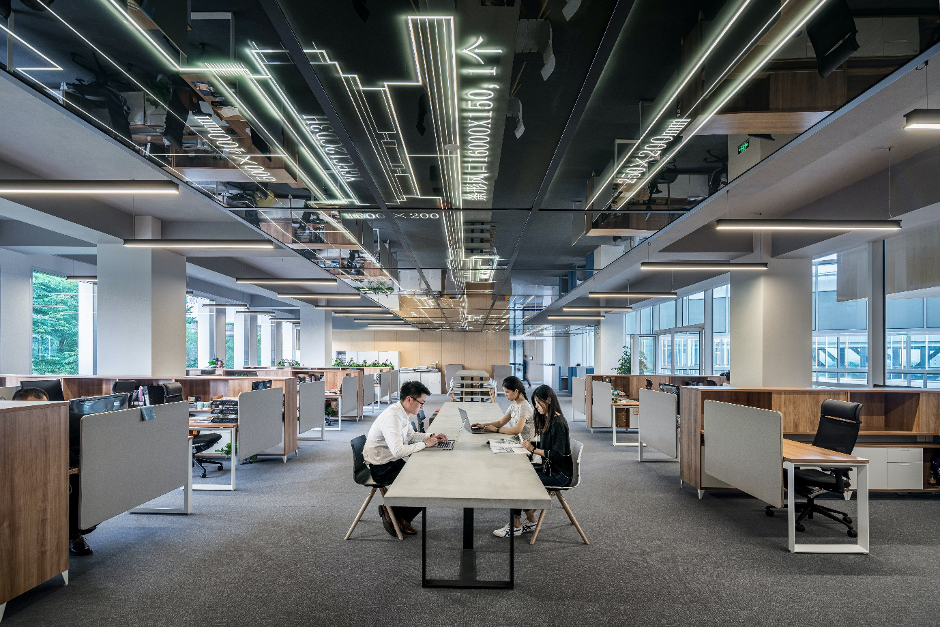 However, while installing security cameras at the workplace, you must consider the legal and ethical implications. In general, it is legal in the US to install a security camera in the workplace as long as you have legitimate business reasons. You must not do something that violates the relevant laws or breaches the privacy your employees deserve at the workplace.
Here are some dos and don'ts that you should keep in mind when installing security cameras at the workplace.
Do:
Consult a legal counsel to understand the applicable laws and regulations. It includes federal, state, and local laws. Sometimes, you may have to consider a few legal aspects that are not directly related to security cameras but have an implication on where and how to install them. A knowledgeable legal counsel can guide you through the process.
Notify your employees and visitors that they are under video surveillance. You must disclose the camera locations and overall surveillance policy to your employees. You can make it a part of their employment contract or employee handbook. You should get written confirmation from them that they understand the purpose of the surveillance and consent to it.
Install security cameras in the areas that are needed to be covered for security purposes. Limit the number of security cameras and stick to the laws. Place the cameras in areas where employees have a lower expectation of privacy. This may include common areas, storerooms, and warehouses.
Discuss with the employee union about the potential placement of the security cameras. Ensure that they are on board and agree with the camera placement. You may have to do some negotiations, but it will help you in the long run. If a legal dispute arises down the lane, the union's consent will come in handy.
Don't:
Install a security camera in a place where the employees expect privacy. Never install a security camera in the places such as the restroom, changing room, break rooms, and employee lounges.
Retain the footage for longer than necessary. New generation security cameras come with cloud storage, which allows you to store surveillance footage forever. However, make sure you audit the footage regularly and delete them when no longer needed. It will minimize the chances of falling into the wrong hands. Also, never share the surveillance footage with unauthorized parties.
Use the footage for non-security-related purposes. You can monitor whether your employees engage in unlawful activities such as drinking, taking illicit drugs, or other illegal activities. However, you should never use security footage for performance evaluation.
Use an audio-enabled security camera without notifying the concerned parties. The employees must know and consent to it if they are being audio-recorded. The laws regarding audio recording vary from one state to another. Some local laws may also determine how and when you can record someone's voice. Check the laws before you install an audio-enabled camera.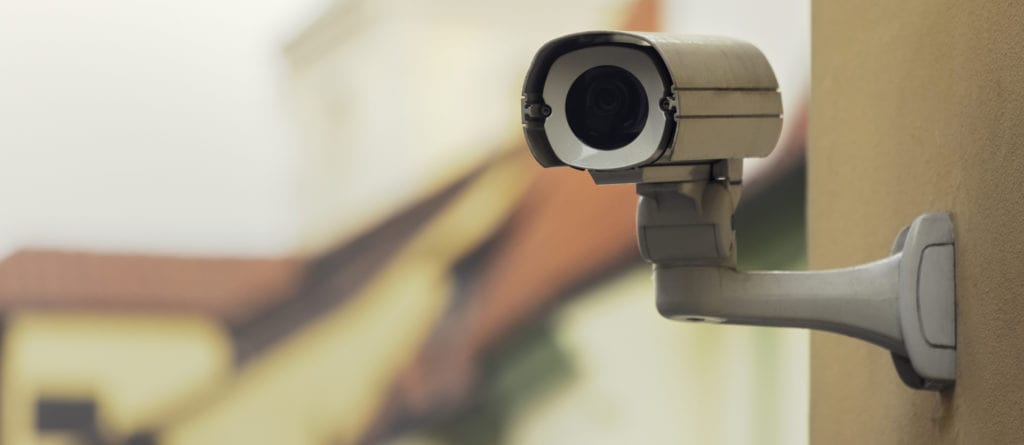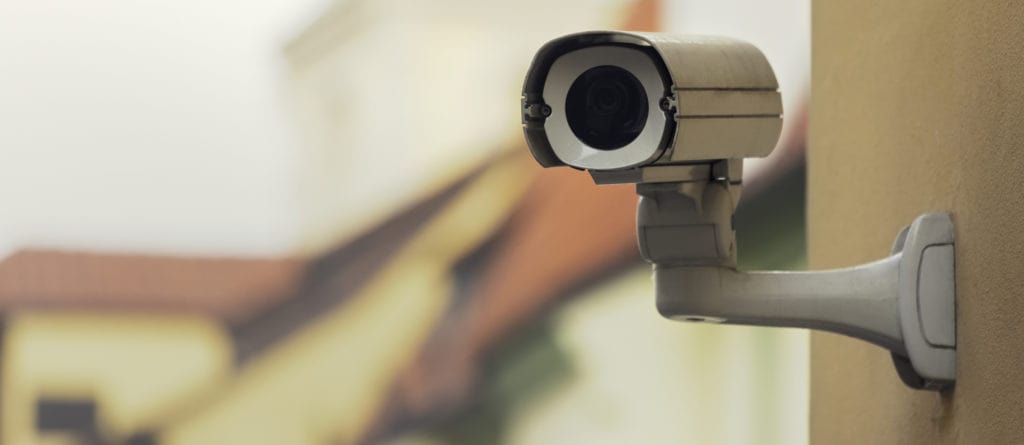 Praetector offers cloud-enabled security cameras at a reasonable price. Praetector cameras use the latest technology to ensure the safety of your home and business. They come with features like motion detection, night vision, and crystal-clear recordings. Get your Praetector camera today. Stay praetected, stay protected.