The notion that security is as old as humankind is a valid one. No one can remember a time when humans weren't particular about safety. It's perhaps an innate trait, and it's worth pondering how well our security techniques have evolved. So, let's look at some of the new Generation security cameras.
This article will discuss the evolution of security cameras and highlight the most recent innovations in visual security.
The History of Security Cameras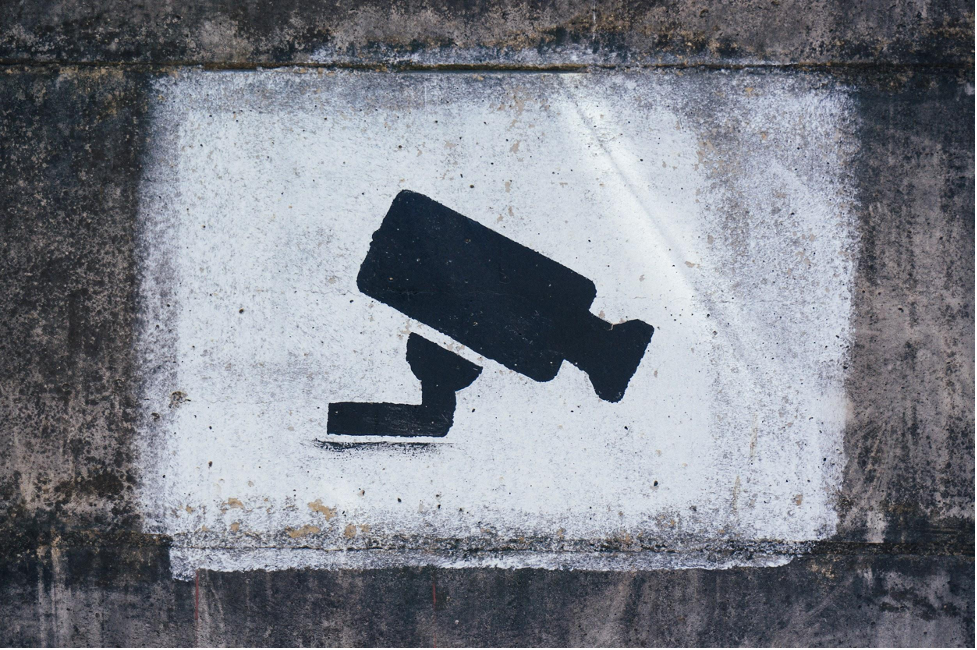 The earliest known use of security cameras was in 1942 by Nazi Germany. It was installed to monitor the launch of their V-2 rockets.
Sometime in 1949, security cameras became available to the general public in the United States. Interestingly, people didn't jump on it as it was very expensive to run video surveillance operations.
At that time, the storage of video surveillance feeds was impossible. Even when it became possible, the delicate technicalities involved made it unreliable. But then the 70s came along with VCR technology.
The videocassette recorder tech (VCR) was what the world needed at the time. It made the storage of video feeds relatively easy. Due to its development, security cameras popped up around the streets pretty fast, and fighting crime with visual tech escalated.
Fast forward to the 90s, the age of digital multiplexing. Digital multiplexing brought about time-lapse and motion-only recording. It was the perfect tool, the game-changer for video surveillance.
Today's Security Cameras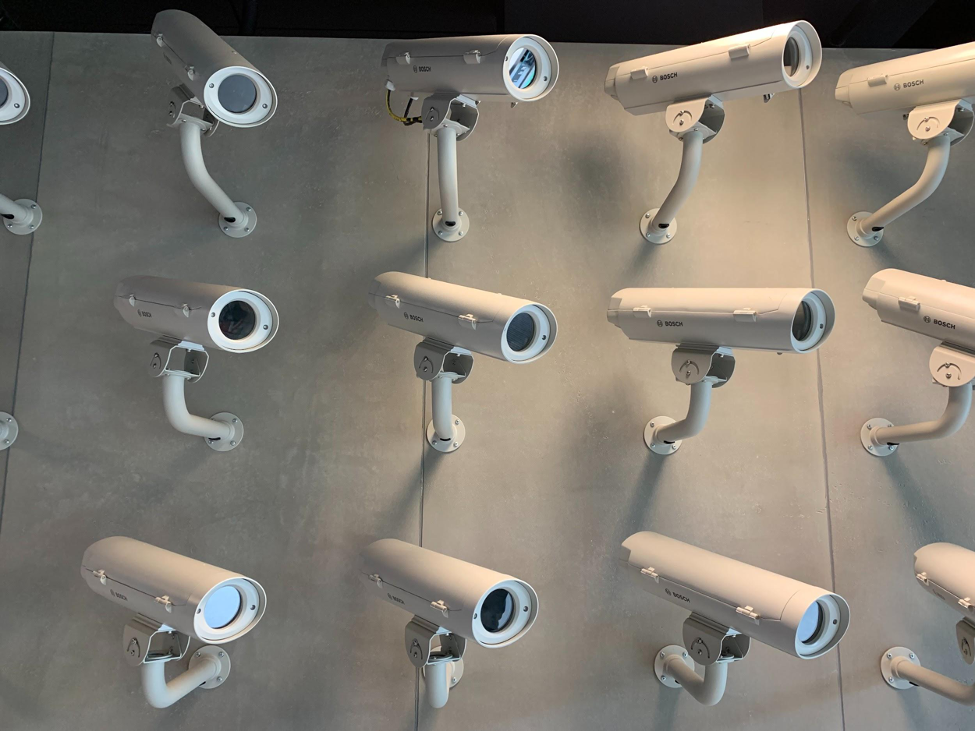 From compact-sized to weatherproof cameras, security cameras have evolved greatly. There's perhaps no limit to how advanced these cameras would become, but here is a look at the most recent innovations in visual surveillance technology.
Automatic cloud storage feature
It has always been easy to power up security cameras for as long as needed, but saving the video feeds infinitely was a problem until recently. Thanks to cloud storage, there's no limit to how much data you can keep.
Facial recognition
What's better than a security camera that keeps tabs on faces? With facial recognition tech embedded in security cameras, there's certainly no need to monitor your video feed constantly.
Night Vision
For a long time, nighttime visual surveillance was problematic. However, it isn't anymore. Now you can opt for cameras with night vision as they see through the dark and relay a detailed video feed.
There are many more innovations available, and at Praetector, we know all about them. We provide all the visual protection you'd need. Click on the link to see how we spice up our clients' home security setup.