According to the research, around 336 million homes had smart security cameras in 2021. This sum is predicted to reach over 1 trillion by 2027. The security camera market is working to enhance the quality and performance of its products.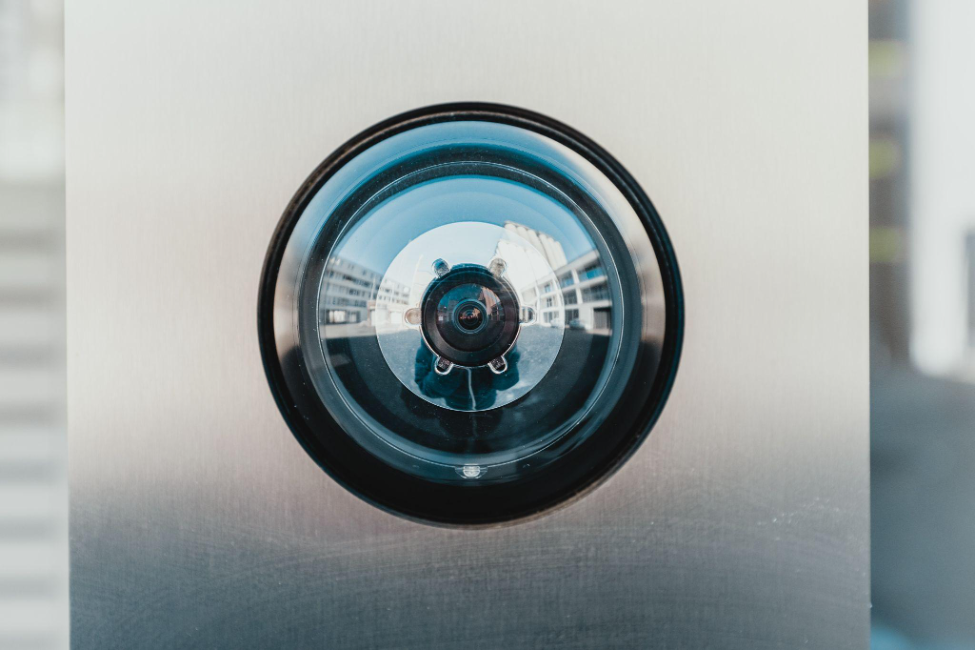 One of the latest standards adopted by security companies is the H.265 security camera. H.265 camera offers improved image quality and data-saving functions that provide a more secure monitoring experience. It can be attached to any surface, like windows and doors, which makes it an ideal solution for home security systems.
This article will explain the technology behind this innovation and the benefits of installing it in your home or business. So, if you are someone looking forward to better security options, stick around.
What Exactly Is H.265?
The latest video compression standard is High-Efficiency Video Coding (HEVC), sometimes known as H.265. The newest high-resolution image formats, such as 4K, require a higher compression ratio than their predecessor, H.264. It was initially created for the broadcast sector.
The visual quality of H.265 is the same as that of an H.264 security camera, but the codec is more effective. Additionally, most video management software is able to decode H.265 with GPU acceleration for little to no extra cost.
Working Principles of H.265 Security Cameras
After selecting a recording mode, a camera with H.265 compression first records raw footage. In contrast to the H.264 codec, H.265 HEVC security cameras can process data in 64 x 64-pixel Coding Tree Units (CTUs).
For encoding, bigger frame sizes, such as 4K resolution, and more significant block sizes are more effective. To put it another way, H.265 CCTV cameras can encrypt videos at the lowest bit rate while maintaining video quality.
Benefits of H.265
H.265 CCTV cameras offer the following benefits.
Cut back on storage and bandwidth usage
Higher image quality
Boost the quality of the live feed and remote viewing
Offer various streaming options
Offer More Time for Recording
Praetector – The Ultimate Solution to Your Security Camera Problems
Praetector offers high-quality security cameras for your home or business. It uses the most recent technology to protect your belongings. To find out more about surveillance systems, visit our website.