The use of home security systems has increased rapidly during the last decade. According to a survey commissioned by YouGov, 38% of Americans own at least one home security product. Of those, 18.2% own a security camera, a video doorbell, or both.
While security cameras help you protect your property against petty crimes, there is a growing concern about potential privacy invasion. One of these concerns have to do with Security Camera Footage sharing. Thus, it is better to understand what you are signing up for before you install a security camera in your home.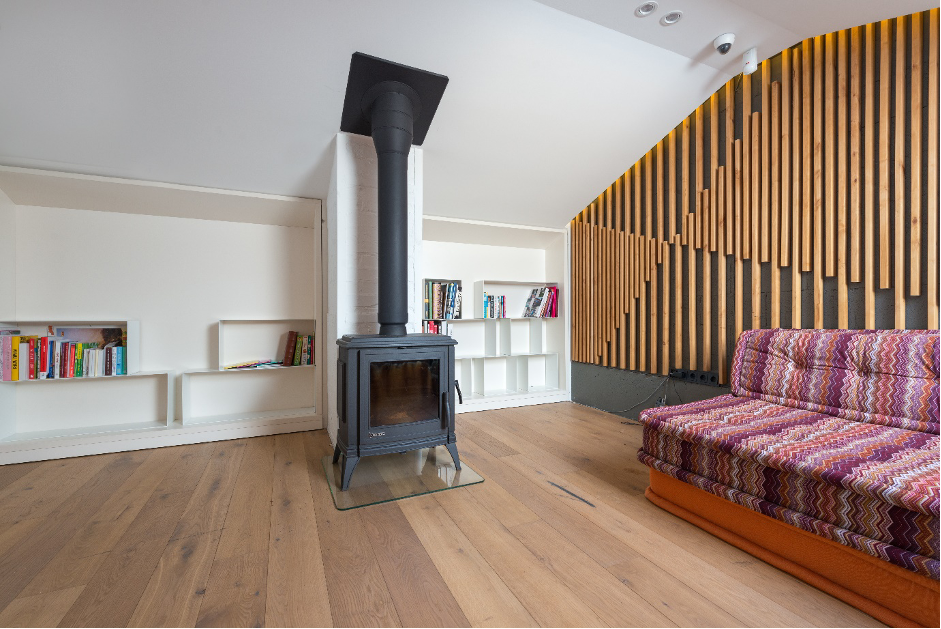 Service Providers Can Share CCTV Footage with Law Enforcement
In July this year, The Verge published an article by Saen Hollister claiming that Amazon sends video footage from residential security cameras to the police if requested, citing an "emergency situation".
Later, a detailed study of the privacy policies of various companies, including Google's Nest, Amazon's Ring, SimpliSafe, D-Link, and others revealed that all these companies can share video footage from private security cameras with law enforcement. They do not require a warrant or user permission for this.
Amazon Ring's guideline reads, "Ring reserves the right to respond immediately to urgent law enforcement requests for information in cases involving imminent danger of death or serious physical injury to any person."
Similar clauses are found in the privacy policies of almost all other companies that offer cloud backups for security cameras.
What Does the Federal Law Say?
While most of the companies clearly state that they share residential security camera footage with police, certain others do not have any such policies in place. However, all service providers can share CCTV video with police under an exception of the federal Electronic Communications Privacy Act (ECPA). The law states that the service providers can share security camera records "to a governmental entity, if the provider, in good faith, believes that an emergency involving danger of death or serious physical injury to any person requires disclosure without delay of information relating to the emergency."
How Can You Protect Your Privacy?
Now as you know that police can access your residential CCTV footage without your permission or knowledge, you can take a few steps to protect your privacy.
First, avoid installing a security camera in a space that is considered private. The definition may vary from person to person. Discuss with other members living in the household before installing a camera inside the rooms. Make sure you have the consent of all the people who will be recorded. You may want to avoid installing cameras in bedrooms, including your child's room.
You can also consider using a security camera without cloud backup. If the records are stored locally, the police will not get to access the data without your permission. However, given the present technological environment, it is not a practical solution. Instead, you can talk to the service provider directly to understand their privacy policies.
Some companies do not share videos with the police in emergency situations unless there's user consent or a legally binding order.
Praetector offers security cameras with the latest features, including motion detection, night vision, and crystal-clear recordings. We do our best to protect the privacy of your recordings. Have questions? Let us know your concerns, and we will get back to you with all the answers.