Picture this: You're all packed and ready to spend a week at the beach with the family, or maybe a weekend in NYC with friends. But when you arrive at your AirBNB or VRBO rental, someone notices a security camera on the front porch, in the living room, or worse. Naturally, security cameras are meant to keep you safe in your own home. But what do you do if you suspect you're the one being watched?
1- Verify that it's an Authorized Security Camera
AirBNB states in their policy that security cameras are allowed, as long as they don't infringe on a guest's privacy. So if there is a camera by the front door or garage, that's okay, as you agreed to that when you rented the home. Still, check the listing or message the host to make sure it's active and to see what its' purpose is. If the host confirms that it is authorized and meant to keep you safe from intruders who have not rented the property, then that might help you enjoy your vacation with a sound mind.
2- Check for Unauthorized Security Cameras
There are many types of security cameras that would be acceptable in a rental. Like one to watch for deliveries or animals in the backyard. Cameras hidden in lightbulbs or switches are not one of those kinds. Look for other cameras after you've seen a camera around the property. You can do that even if you haven't seen any yet. Take a look at our article, "Worried About Being Spied On? Here's How to Find a Hidden Camera" for tips and tricks.
3- Contact the Proper Authorities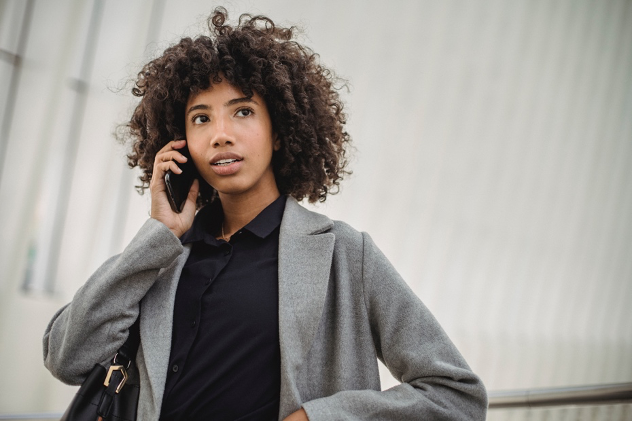 If you've found something suspicious and verified that it's not supposed to be there, go ahead and call the police and report the rental. Most sites will transfer your party to a new location for no cost. Security cameras are a wonderful tool to keep us protected. Unfortunately, some people take advantage of that, and it's definitely a scary thought. But here at Praetector, we can help choose the best camera for you. Not only that, we help you learn ways to spot the ones that aren't.