Why install a security camera? You live in the woods, and the only thing it'll catch are deer. Or maybe you live in a neighborhood, and the Facebook moms notice anything suspicious far faster than a camera would. But as it turns out, even the most remote homes need different types of security cameras to protect their privacy, from doorbell cameras to living room ones.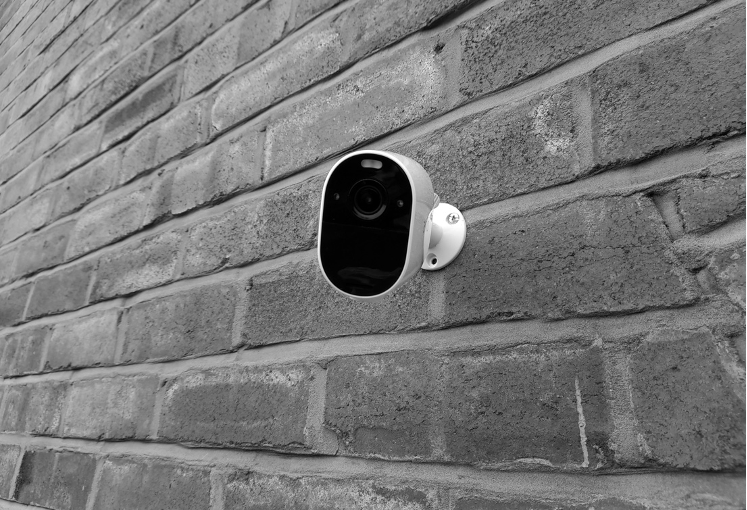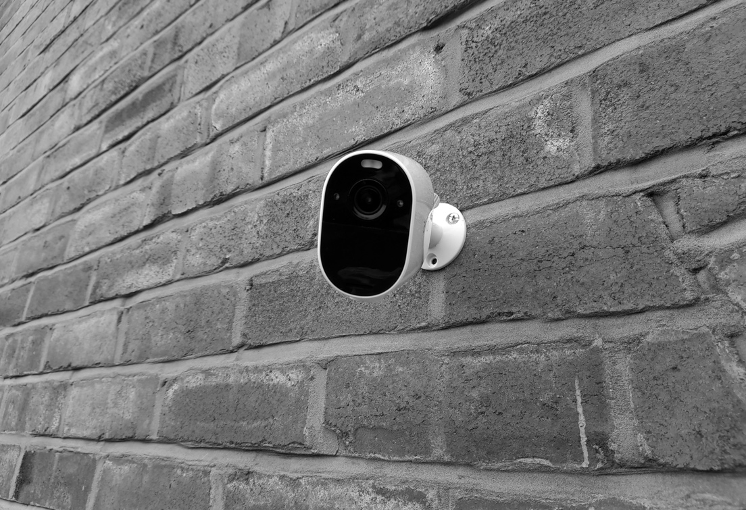 Package Delivery
This day in age, everyone is getting things delivered, from groceries to textbooks to Christmas gifts. Even if you're not worried about theft, having a security camera will give you the peace of mind that your item was delivered safely, and that no animals have gotten into it. We've all seen the videos of bears messing around with the cameras, and who's to say they won't go after your package next? Check out our article "Doorbell Camera – 5 Reasons You Need it" for more justifications to have one for your front porch.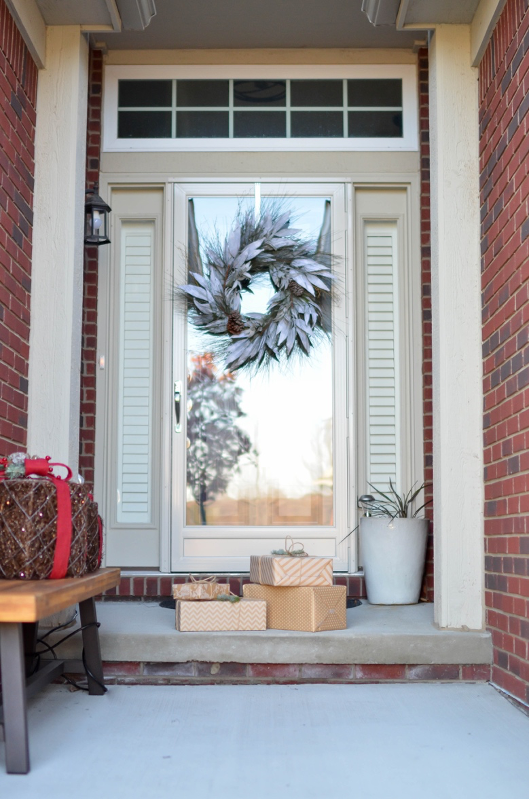 Kids
So your kids are too young for a cell phone, but you're working late and can't find a babysitter. What can you do? If you have a security camera installed, you can check and make sure they got off the bus safely. If they're older, you can catch them sneaking out or throwing a party when you're not around.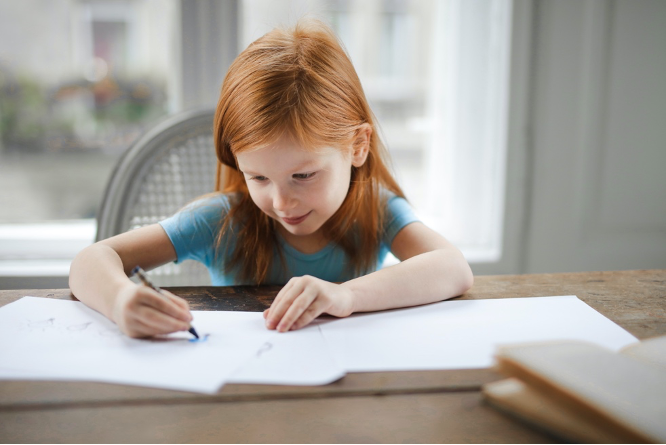 Trespassers
No one wants to believe it, but even the safest communities and farthest homes can have unwanted visitors. Even if the problem is only once in a blue moon, the cost of a security camera is well worth it. It will give you proof for the police in case of an incident, reassurance that your home is protected, and an easy way to watch your property.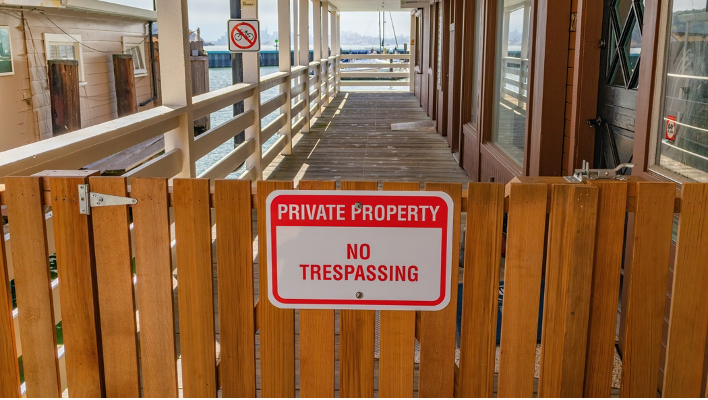 Convinced that you're ready to purchase and install your very own security camera? Look no further than here on Praetector, the best place to find the right camera for you. And be sure to check out "Types of Security Cameras—a Brief Guide" to start your search!