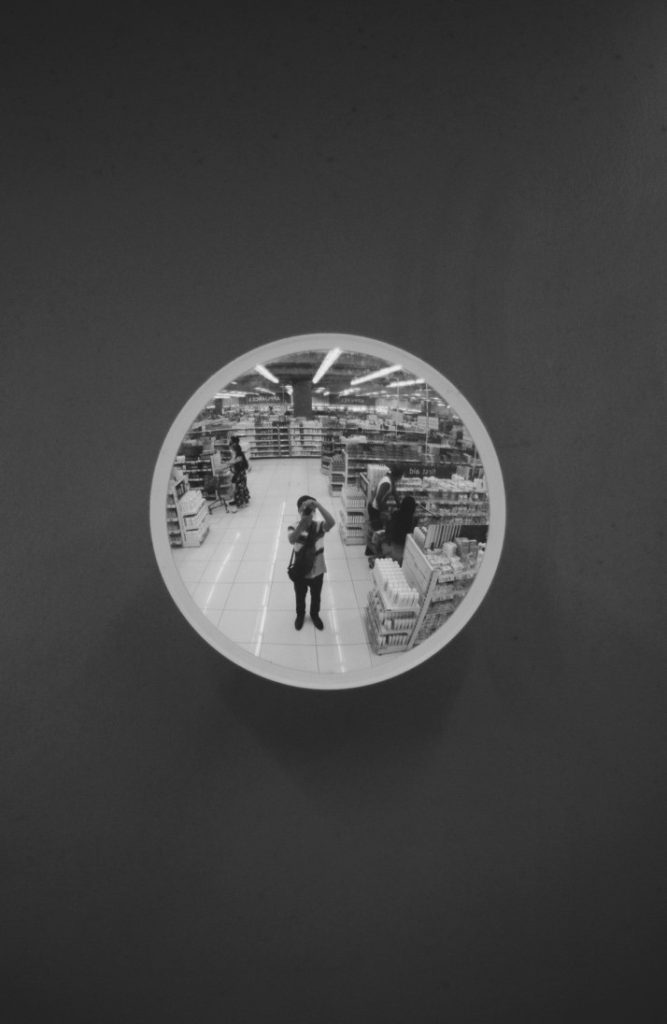 Think security cameras are only for burglars, delivery drivers, and deer? Think again. Here are some fascinating things caught on security cameras, from good, to bad, to just plain weird.
1. Pets Acting Up
We've all seen the cat memes and videos of celebrities interviewing with puppies, but have you ever seen a pet talk back… through a security camera? Inside Edition posted this 2023 video of a stubborn housecat named Toby communicating with his owners via petcam when they tried to get him to come inside. Maybe you're used to your own pets being confused when they hear your voice from the cam, but not Toby! And he is just one of many furry friends showing off on security cameras. Interested in more pet content? Check out more examples here.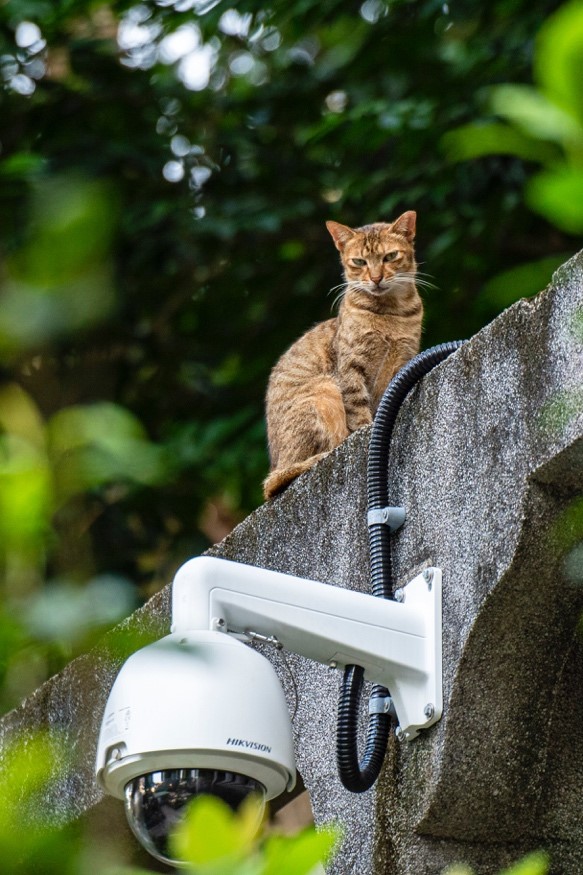 2. A Natural Disaster From the Inside
Now, for the opposite end of the spectrum. When our security cameras are installed, we certainly don't expect them to last through a tornado. But that's exactly what happened with this Kansas elementary school. Watch the video with caution—it is extremely disturbing and intriguing all at once to see the raw power of the tornado destroying the inside of the school building. And as one commenter said, the work of the manufacturer and installer is truly unmatched. Your security camera seems worth the cost now, doesn't it? After all, you know it'll last through anything.
3. And…Dobby?
The house-elf from Harry Potter was probably the last thing you expected! But sometimes, security cameras capture the strange and unusual. Though this eerie video was likely just a child pulling a prank, the fact remains that we still do not have a clear answer over what exactly was caught on Vivian Gomez's security camera that night in 2019. What do you think they saw? Is it a doctored video, or something else entirely? Let us know!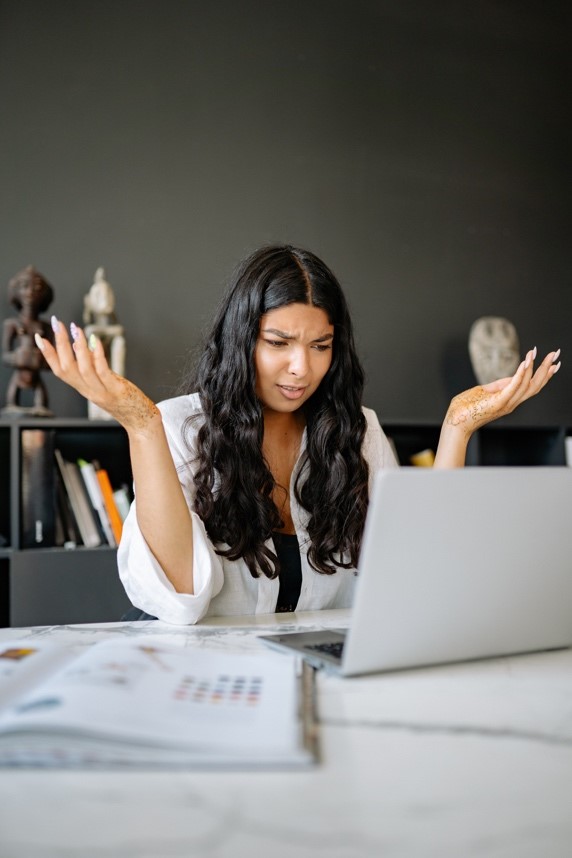 Ready to watch pets, disasters, and unknown creatures on your own security camera? There's no better place to start than Praetector. We offer free cloud storage and can be installed inside or outside, so you'll never miss a single moment.