Security cameras can be instrumental in keeping criminals away from your property. It is a critical addition to your home's security system. Security cameras sold in the market come with various attractive features. While some of those features are really effective, others are just a bunch of fancy words to deceive you. They do not add any real value to the product or its services. Thus, it becomes critical that you cut through the noise and pick up a reliable CCTV camera with cloud storage offering the latest features and technology.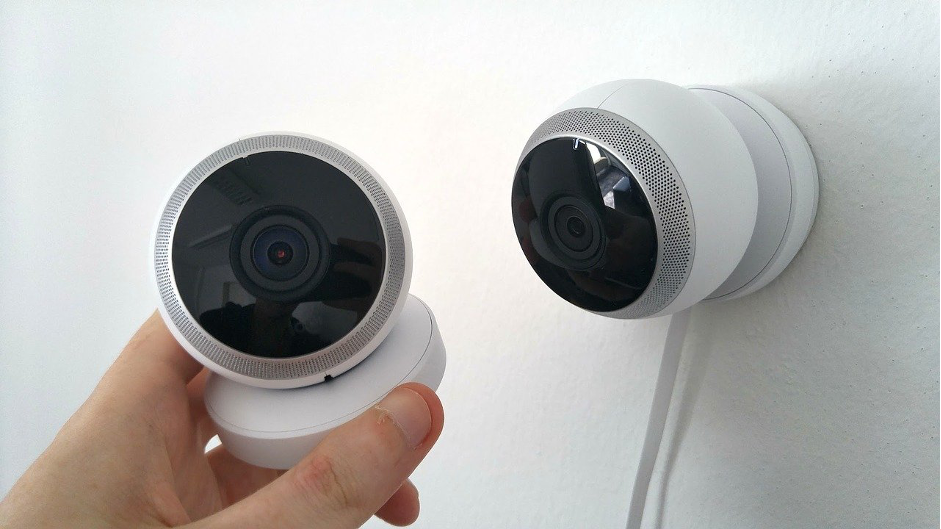 One feature that makes today's CCTV camera much more useful than their predecessors is cloud storage support. Here we list 5 top benefits of using cloud-supported security cameras for your home and business.
CCTV Camera with Cloud Storage Benefits:
Efficient recovery
Disaster happens, may it be a natural calamity or an accident. You want to examine the footage when such incidents take place. You may also need them to claim insurance benefits. However, it is more likely that a fire or a flood will destroy your camera too. If you use local storage, you will lose all the critical footage, and there's no way that you will be able to recover them. Cloud storage eliminates that physical vulnerability. No matter what happens to your camera, the footage remains in cloud storage.
Burglars may attempt to destroy your security camera before committing a crime. If the camera uses an SD card, you will lose the footage along with the camera, and the whole exercise of installing a security camera becomes pointless. This will never happen when you have a cloud-enabled CCTV camera.
Unlimited storage and easy accessibility
Physical storage has limited capacity. Depending on the feature of your CCTV camera, it may also overwrite footage when the storage is exhausted. With cloud storage in place, you will never have to bother about storage space again. Besides, you can access your footage anywhere anytime when footage is stored on the cloud. You do not need to physically reach the device in order to access the footage.
It becomes much easier to consolidate footage from multiple security cameras while stored on the cloud. This feature is especially useful for stores and businesses that need to install CCTV cameras at different locations to get a comprehensive view. They can easily manage and collate the footage on the cloud.
Local storage like hard drives or SD cards may need a replacement for different reasons. You do not have this recurring cost while using cloud storage. Companies may charge you a subscription fee for using their cloud storage facility. But then, there are brands like Praetector that offer free cloud storage for life. If you want to avoid paying the bill each month, choose a brand that doesn't charge you for cloud backup.
Conclusion
Studies found security cameras can effectively reduce crime rates. It has a significant impact on reducing petty crimes including, theft and burglary. CCTV footages are helpful with insurance claims. Choose your security camera wisely and upgrade the traditional setup to enjoy the benefits of the latest technology. Praetector security cameras come with all the features that you need to effectively protect your home and business.