Are you concerned about the safety of your home or business? Security cameras can provide peace of mind and protect you from theft, vandalism, and other crimes. But with so many options available, how do you choose the right provider? Look no further than Praetector.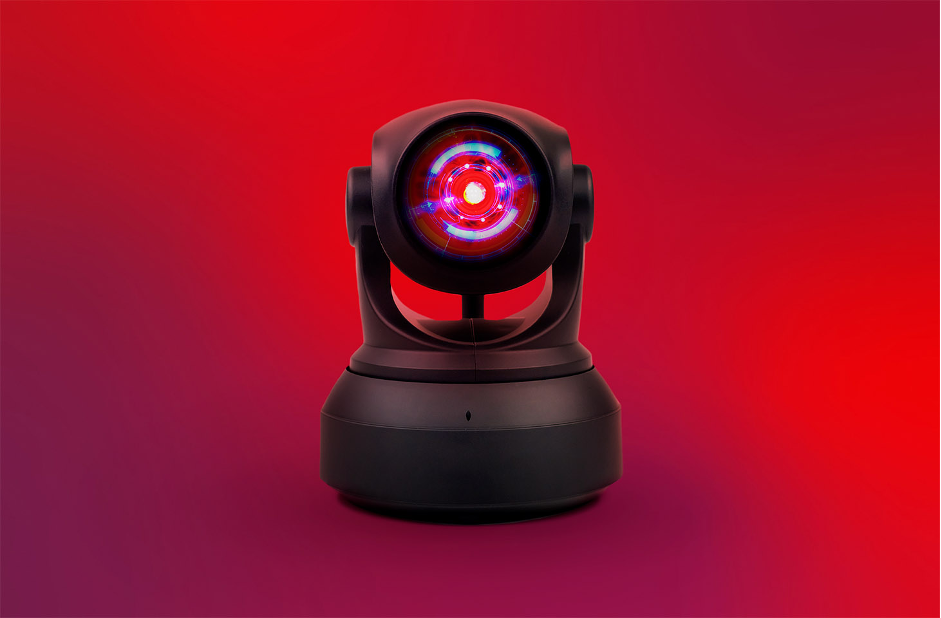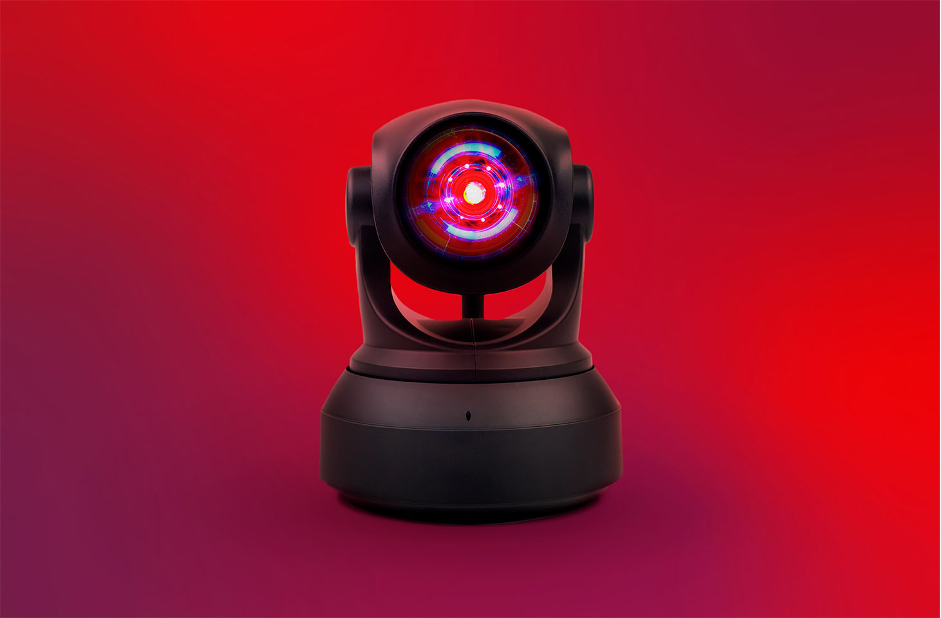 Praetector offers a range of security camera plans to meet your specific needs. Whether you need cameras for your home, office, or retail store, Praetector has a plan that's right for you, and with their easy installation and user-friendly interface you'll be up and running in no time.
Although, the benefits of choosing Praetector go beyond just convenience. Here are just a few of the many reasons why Praetector is the best choice for your security needs:
So why choose Praetector for your security needs?
With their 24/7 monitoring, high-quality video, mobile access, affordable pricing, and excellent customer service, Praetector is the clear choice for anyone looking for reliable and effective security camera solutions.
With their easy-to-use interface and simple installation process, you don't have to be a security expert to get started. So, what are you waiting for? Choose Praetector for all your security needs and enjoy the peace of mind that comes with knowing your property is protected.