For a few reasons, installing a security camera in your home is a good choice. We've compiled a short list of reasons why you should install home security cameras:
Safeguard your house and family from break-ins and burglaries:
Perhaps the most obvious benefit, installing a security camera may protect your home and family from potential break-ins and burglaries. Most smart security cameras will often send an alert to your smartphone if they detect any unusual behavior. If you are the victim of a burglary, the incident will be recorded by your installed camera or cameras, which will aid the authorities in apprehending the perpetrator.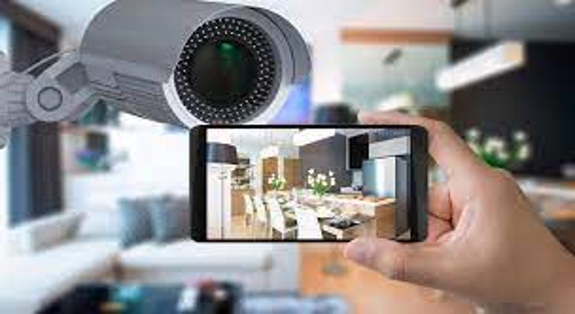 Security cameras aren't simply for securing your home and valuables.
They can also be used to communicate with loved ones. These devices can help you make sure your family members are okay while you are not present. Security cameras will allow you to monitor whether your children are doing their homework after school or connect with your partner via two-way voice conversation.
Medical help:
Having the ability to check in on your parents, in addition to having a set of eyes on your kids, may be reassuring. Many homeowners, especially those who live alone or are of advanced age, may be concerned about medical ailments. Whether your elderly mother lives alone or is prone to falls, installing a remote video source will allow you to check in on her and see if she is okay or needs assistance.
Benefits of insurance:
As a homeowner, having house insurance is considered a must. It's worth noting that if you have a security system or surveillance camera placed in your house, your insurance company may be willing to give you a discount on your coverage. If a traumatic incident occurs, such as a burglary or an accident, a camera will provide proof to your insurance company.
Exactly what sort of security camera should you get?
There is a plethora of smart security camera options on the market. If you're thinking of installing a camera in your home. We would recommend something that's easy to buy and is reasonable.
So don't think twice, Visit Praetector and choose the best security cams for your home.