Wouldn't it be nice to dictate commands to your security cameras? Having a surveillance system that could respond to the human voice no longer exists only in the fictional world. You could have that set up in your home, and you only need to purchase security cameras designed for that purpose.
We've compiled a list of security cameras with a 100% compatibility record with Google Home and Amazon Alexa. But before getting into the list, let's answer a few questions about virtual assistants.
How Do Google Assistant, Samsung Bixby, and Amazon Alexa work?
Noted in the above question are arguably the most popular virtual assistants today. They all work alike.
Virtual assistants are artificial intelligence speakers embedded in smart devices such as security cameras, lights, doors, and TVs. The tech used in creating these devices enables unrestricted integration between programmed electronics.
With virtual assistants, humans can verbally command the integration of these devices. The ultimate goal is to centralize the command system of your devices, and your phone or tablet could serve as the central command unit.
In some cases, smart homes come with what you could call a "listening ear" that responds to voice commands without intermediaries like phones or tablets.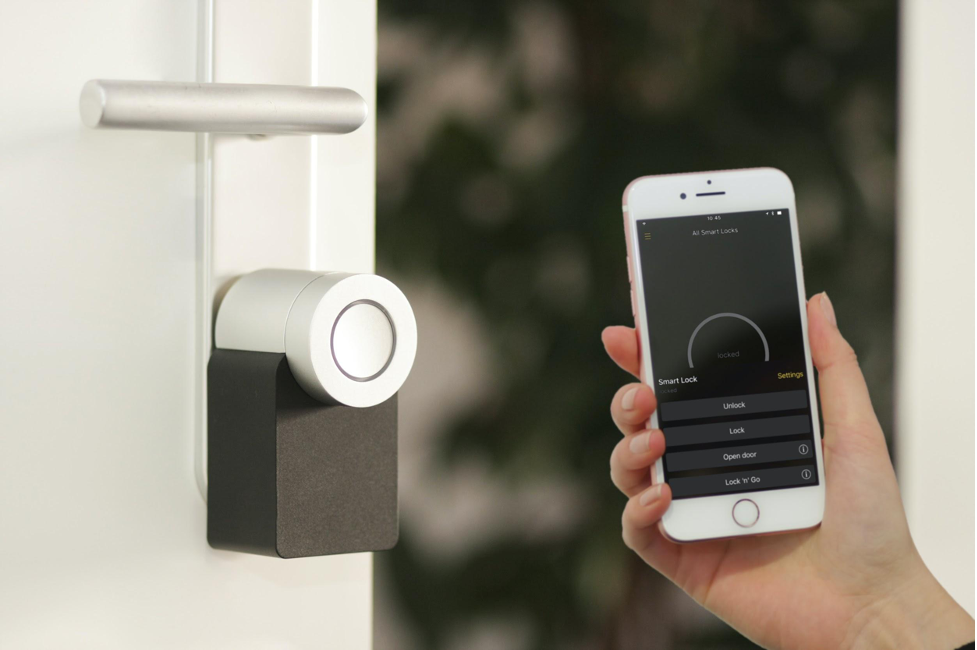 Why should you integrate your security cameras with virtual assistants?
Aside from the fact that virtually assisted security cameras emanate innovative appeal, they've outpaced conventional security cameras for the following reason:
Virtual assistant-enabled cameras offer comfort.
Having extra comfort never gets old. Rather than going to your home surveillance monitor unit in the attic, you could always pick up your tablet or phone at any point and ask Alexa to display your basement view or anywhere else you have a camera installed.
What cameras are most compatible with Google Home and Alexa?
Google Home and Amazon Alexa share certain similarities. That's why some cameras that work with Google Home are often compatible with Amazon Alexa. Here are two lists that set them apart.
Google Home:
Arlo
Atomi smart
Geeni
Homee Smart Home
Mydlink Smart
Nest
Panasonic HomeHawk
SimCam Smart Home
Swann Smart Security Camera
Zmodo
Amazon Alexa:
Blink Mini
Ring indoor cam
Wyze cam
Nest cam
Netgear Arlo
Knowing what to look for when setting up your surveillance systems is incredible. But it's even better when you have an expert walking you through every step. With Praetector, you'll get the best visual surveillance products and security consultations possible.