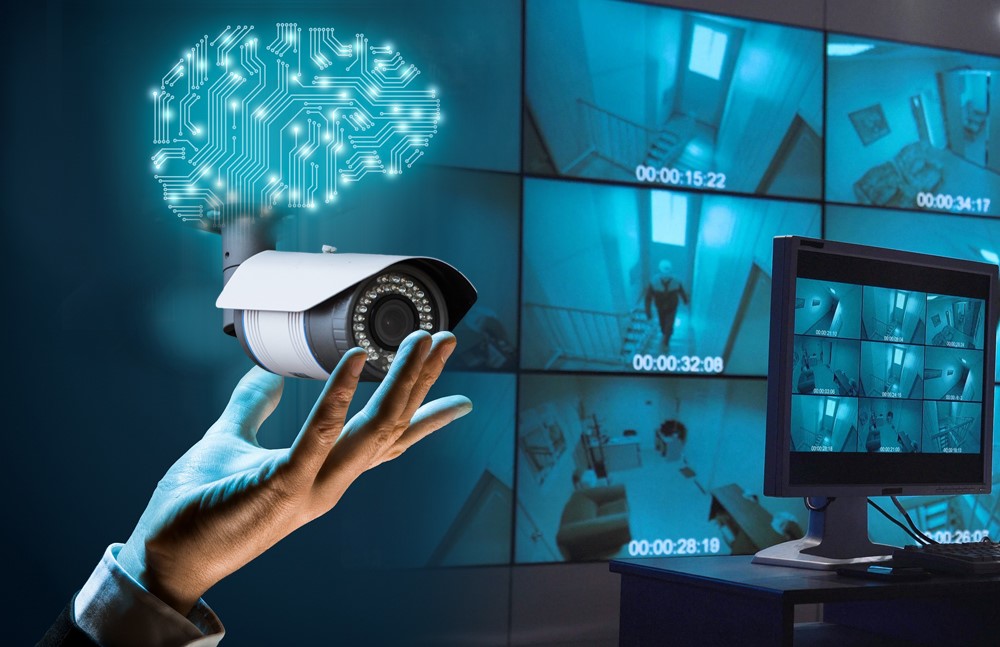 A reliable security surveillance provider is the best way to keep your home or business safe. Look no further than Praetector to provide you with all your security needs! Praetector is the best security surveillance provider in town, and today we'll show you why choosing Praetector is the smartest decision you can make.
When it comes to security, reliability is of the utmost importance. You want a surveillance system that works around the clock, never misses a beat, and keeps an eye on everything. With Praetector, you can trust that your safety is in good hands. Their state-of-the-art technology ensures that every corner of your property is under constant watch, giving you peace of mind day and night.
But what makes Praetector so reliable and secure? Let's dive into the details. Firstly, Praetector's surveillance cameras are top-notch. They capture high-definition video, allowing you to see every little detail clearly. Whether it's day or night, their advanced night vision technology ensures that nothing escapes their watchful gaze. You can count on Praetector to provide crystal-clear evidence should anything unfortunate happen.
Not only does Praetector have cutting-edge cameras, but its monitoring team is also second to none. They have a team of highly trained professionals who are vigilant and ready to respond to any security situation. Whether it's a potential break-in or suspicious activity, Praetector's team is always there to take swift action. Their quick response time ensures that help is on the way when you need it most.
Praetector understands that every customer's security needs are unique. That's why they offer customized surveillance solutions tailored to fit your specific requirements. Whether you need cameras for your home, office, or even a large industrial facility, Praetector has got you covered. They work closely with you to understand your needs and design a comprehensive security system that leaves no room for compromise.
Choosing Praetector means choosing the best service in the industry. They are committed to providing exceptional customer support and ensuring your satisfaction. Their friendly and knowledgeable staff are always ready to assist you with any questions or concerns you may have. With Praetector, you're not just a customer; you're a valued member of their security family.
So, why should you choose Praetector over all the other security surveillance providers out there? It's simple. Praetector is reliable, secure, and committed to your safety. Their advanced technology, skilled monitoring team, and personalized solutions set them apart from the rest. When it comes to protecting what matters most to you, Praetector is the name you can trust.
In conclusion, if you want peace of mind and the best security surveillance service available, look no further than Praetector. Their reliability, top-notch technology, and exceptional customer support make them the ultimate choice for businesses and individuals alike. Don't compromise on your safety – choose Praetector and stay safe and secure!