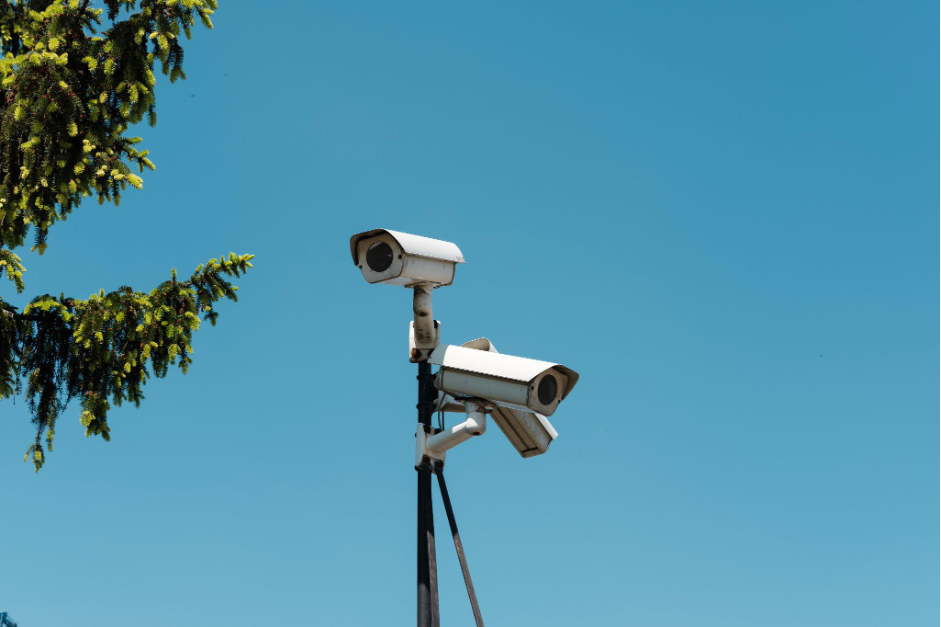 We all know the feeling of being away from home or work and worrying about the safety of our belongings and property. We don't want to be anxious, yet we can't help it. Fortunately, there are a variety of security cameras with phone apps that make keeping an eye on your space easy and accessible.
Stay Connected Anywhere with Security Cameras and Phone Apps
Security cameras with phone apps provide peace of mind by allowing you to monitor your property remotely. With these systems, you can enjoy a live view from anywhere, receive motion alerts on your device, and set up real-time notifications for certain activities. For example, if you wish to be notified when someone enters or exits a room, your app can do that! The best part is that once you've installed the system, you can keep tabs on everything without having to constantly check back in.
Advanced Features for Enhanced Security Cameras
These security cameras with phone apps also offer more advanced features such as facial recognition, motion detection, and two-way audio. Facial recognition technology is able to identify people in the frame and alert you if someone unfamiliar appears in view. Motion detection can be used to detect movement within a certain area, while two-way audio allows you to have conversations through your device from anywhere. These features further ensure the genuine security of your property and belongings.
Hassle-Free Setup
In addition, many of these systems are easy to install and don't require any professional help or tools! You simply plug them in, download the app onto your phone or tablet, and connect the camera via Wi-Fi. The process is usually straightforward and takes only minutes.
Stay Organized and Informed with One Platform
Finally, having access to all this information on one platform helps you stay organized and informed. With phone apps, your camera's view is available from any device that has the app installed. This allows you to access live footage and review past recordings with ease. This process has truly never been easier.
Security Cameras Are Peace of Mind
Security cameras with phone apps are a great way to keep an eye on your property without having to be constantly present or worried about potential threats. They make it easier than ever to monitor your space remotely, giving you peace of mind no matter where you are. With these systems, protecting what matters most can be done in just one click.
Protect Your Space with a Click
If you're looking for an easy and affordable way to keep your space safe, look no further than security cameras with phone apps. Don't let fear take away your peace of mind, and make to stay informed and secure with these convenient systems. With just one click, you can have the assurance that your property is protected at all times.
Choose Praetector for your security needs
Praetector is the ideal choice for all your security needs. They offer 24/7 monitoring, top-notch video quality, mobile accessibility, competitive pricing, and exceptional customer support. Contact us now to get set up!