In an advanced digitized, technologically advanced world like today, we are getting less and less surprised by new inventions. We now know that everything is possible. You might even hold a banana-shaped object in your hand which turns out to be a gun one day. The same can be applied to security devices. We all think of regular-looking security cameras when we think of security devices, but trust me, it doesn't stop there! What about the nontraditional security devices?
Nowadays, security devices come in all shapes and sizes. We might be a little familiar with some of them such as button-shaped cameras and pens that also have the ability to take a video, however, when I say all shapes and sizes, I mean even the ones you haven't thought of. Let's get into it right away because I know how excited you are.
The TeleSpy
Now although this is not a camera, it is definitely used for security. A Telespy looks like a regular telephone, works like a regular telephone and has the ability of a regular telephone but it is also more than that. Believe it or not, it is the combination of a motion sensor, microphone, a listening device, and a normal phone. It allows you to listen to what's happening on the other side. All you have to do is to enter the phone number and turn the "motion detector" switch on. If in case any motion is detected, the phone will automatically dial that phone and upon answering you'll be able to know exactly what's happening.
Screw Cameras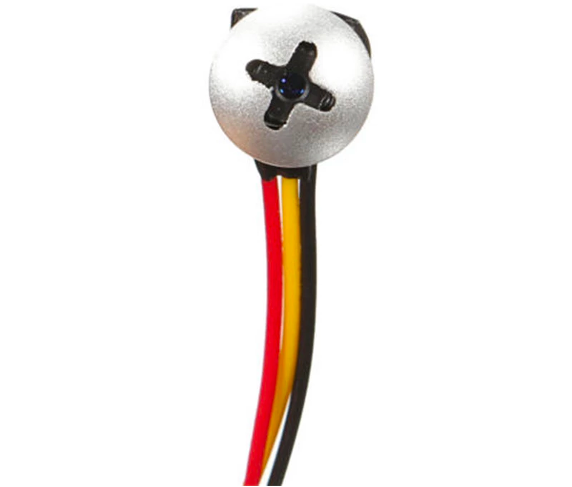 Say what? Yes, I meant exactly what I said. A security camera is installed in a normal screw-looking device. Given their mini size, these security cameras are almost unnoticeable and can be used almost anywhere in your house that you can think of.
What's amazing is that you can get this security device from many stores and wait for it, it's customizable and you can find it for a very cheap price. On top of everything, these security cameras are extremely easy to install.
Fake Dog Poo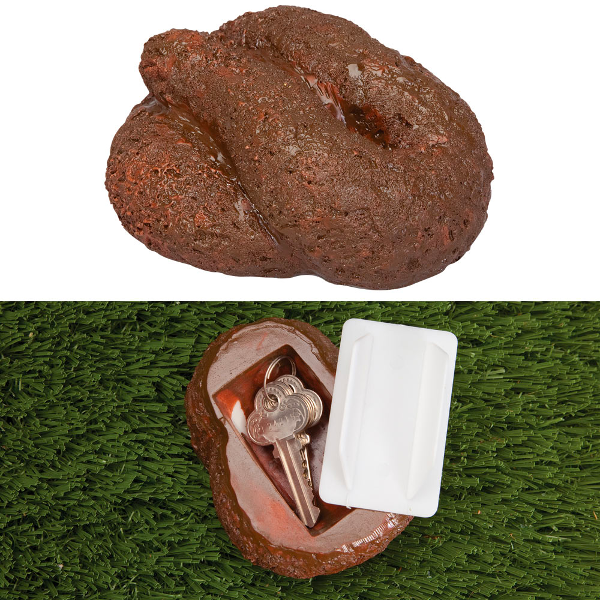 To show you that not all security devices have to be cameras, here is an object you can use for hiding important things. Now I agree, it's a bit disgusting to look at, let alone touch it, which is why it makes it the best place to hide your keys. Of course, it is not a real dog poop, but it sure does look like it.
Home decorations

Most of the time home decorations are used to make your home cozy, pretty or luxurious. Other times, it is to catch a thief and keep yourself safe. Um… what do you mean? Here are some decorations that are not really what you think and are more than just looks.
For example, normal traditional-looking lamps – lamps are for lighting up your home, right? Correct, but they can be a lot more. These traditional-looking lamps can also be placed outside of your home so that you can keep track of who's at your front door. Another object can be a simple teddy bear; just place it in your child's room and you'll know everything that is going on. Those cute little eyes won't be just for decoration.
Keeping your home safe and pretty at the same time? Well that sure does sound like a win-win situation! With Praetector, you'll learn more than only nontraditional security devices! Just visit our blogs and you'll definitely learn more ways to protect any place you like.