According to an FBI report, burglaries in residential areas accounted for 62.8% of burglary offenses. Surveillance cameras act as a security blanket and protect your house's insides and outer parameters.
Purchasing the best security camera for your home is not enough. All your labor will be vain if you cannot crack the science of positioning security cameras for the best viewing angle.
You must be wondering how you can nail this tedious task. Here, we list down what you should consider while putting up these cameras.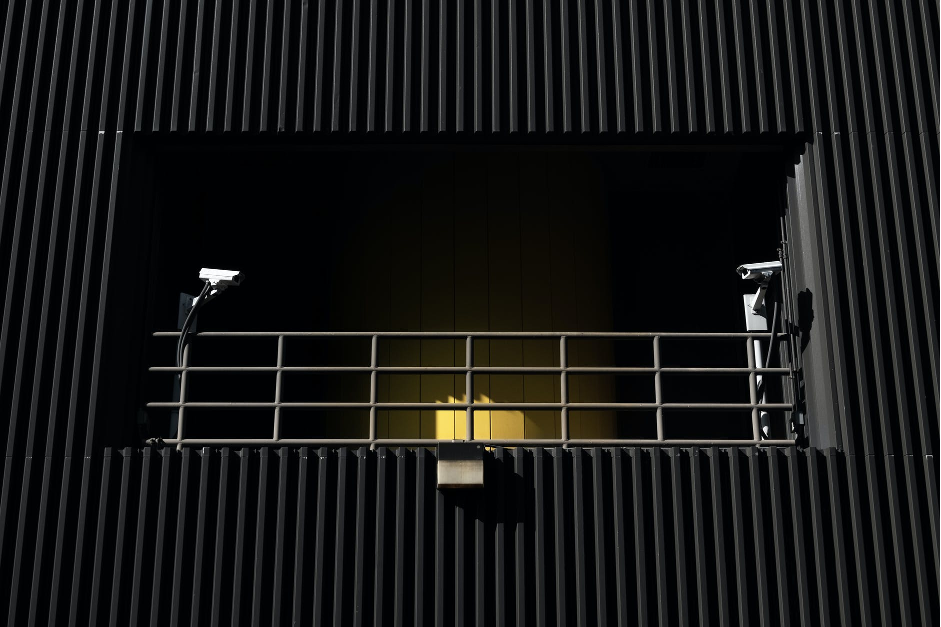 What to Consider While Positioning Security Cameras?
1. Proper Height
You can either place your camera at a moderate height or high up. The former is ideal for enclosed, vast spaces. You can also place the camera right above the front door, as it provides a crystal clear image of the driveway, yard, and street.
The latter is the best option if you wish to survey your surroundings without you being in focus all the time! This angle will keep the robbers off with its excessive coverage.
2. Align the Camera with the Lighting Source
Your home is more at risk of getting mugged at night than in the morning. Therefore, installing cameras with illumination sources for the dark is necessary. These illumination sources can also be infrared rays or visible light. Not only this, but your camera's illuminator beam should correspond to the field of view of your camera.
3. Where to Put Them Indoors?
If you ask us the most important locations for a camera, we will suggest the hallways, stairs, living rooms, and kitchens. It is a no-brainer that the thief who breaks into your house will walk through these spaces.
Besides, it is a great way to keep an eye on your kids and pets when you leave them alone or with a nanny. Other important areas also include garages, basements, and upstairs.
4. Where to Put Them Outdoors?
Statistically, intruders enter your home from the first floor, front door, windows, and backdoor (81%, 34%, 23%, and 22%, respectively). Keeping your guard up at these breakpoints can shoo away any thief.
You must also monitor your driveways as many burglars lurk and sneak a peek into your house from here. Don't forget to install cameras in your yard—both front and back as well!
Conclusion
Simply put, we cannot emphasize the significance of the adequate placement of surveillance cameras. We have also summarized the best methods to position security cameras for the best viewing angle.
Praetector understands the need to protect your loved ones and property from harm. Moreover, our unmatched features like motion detection and app monitoring make our service great. Contact our team and allow us to help you!