A home security camera has become a necessity for all the residents for many reasons. The crime rate has been increasing day by day. According to the news, the increase in violence and homicides are alarming, but we are not here to threaten you. As long as you have good security systems, you are more likely safe from all the crimes. And security cameras are a necessity.
If you are thinking of getting a home security camera and don't know how to install it, let's get things easier for you so you can ace this task.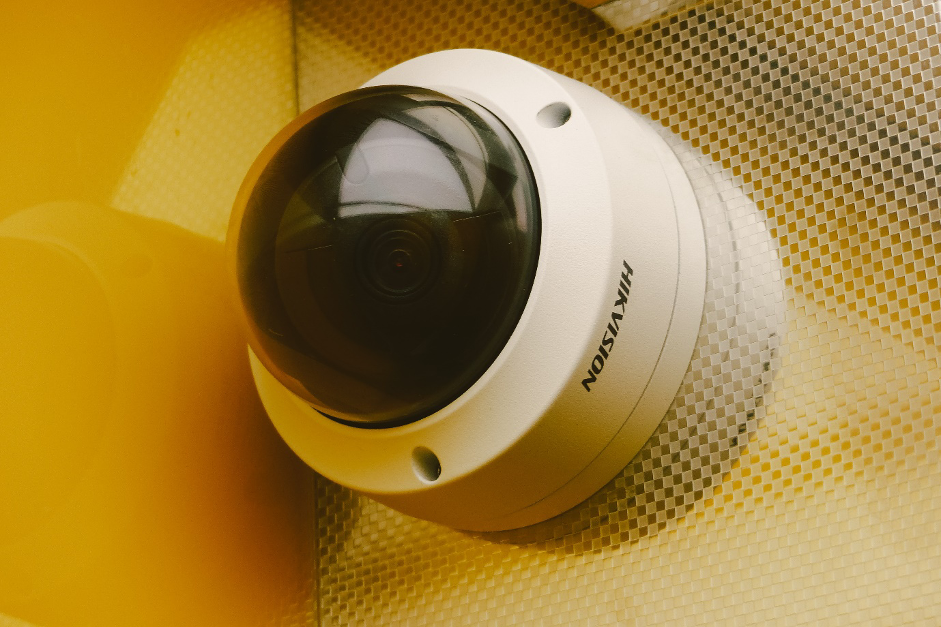 Select a Quality Home Security Camera Company
The most crucial step in installing a home security camera is to choose a quality camera security company. You don't want to spend money and time on some wrong company and end up having low-quality cameras that don't work completely.
Praetector provides the best home security cameras. Their cameras have quality features like app monitoring, and motion detection make them a great choice. Moreover, the higher pixels of the camera provide the clearest image even in the night mode, which will make it on the top of your list.
Choose Your Installation Location
After buying the security camera, the next step is to choose the right location for the security camera in your house. Two options are outdoor installation and indoor installation. The best idea is to install the camera outdoors to have a better vision from outside your house.
Choose the area closest to the front door and ensure that the camera is protected from harsh weather conditions.
Finish All Your Technical Settings
Depending on your camera type, you need to install it on your computer or mobile phone. Some cameras are wired, but now most cameras are wireless and can be connected to your phone and computer systems via the app. Praetector allows you to connect the home security camera system with your phone so you can check the cameras anywhere.
Wireless cameras are easy to install as they do not need any additional wiring change. But if you have a wired security camera, you might need an expert to install it properly at your place.