Do CCTV Cameras Deter Crime?
The use of security cameras has increased tenfold during the last decade. Now, every other household has a CCTV installed on their property. Surveys indicate that people feel safe when they install a security camera. But do security cameras help deter crime? Here we collate information from various evidence-based studies to find the answer.
These studies show that security cameras have a positive impact on preventing petty crimes like burglary, trespassing, car theft, and others. However, security cameras prove to be somewhat ineffective when it comes to violent crimes.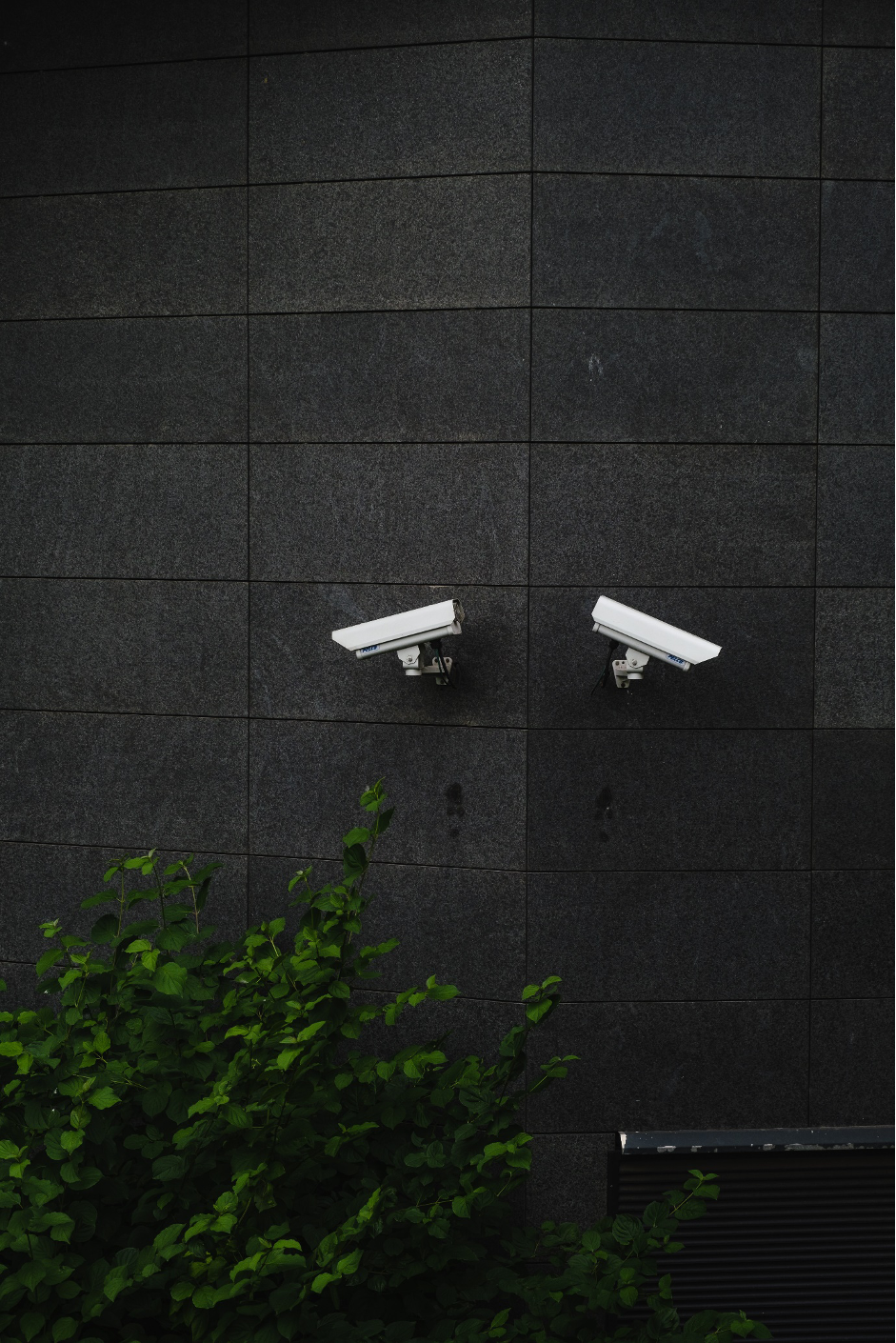 A study conducted by the University of North Carolina, Charlotte
The study titled "Understanding Decisions to Burglarize from the Offender's Perspective" attempted to find out whether the presence of a security system including a camera deters the criminals from conducting a crime. They surveyed 422 inmates incarcerated for burglary to find out their motive, rationale behind choosing a target, and how the presence of security alarm and camera affect their decision.
Among the responders, 83% said they would try to find out whether the place has a security system in place. 60% of responders said they would leave the place if they suspected the presence of a security camera or alarm. 50% of the offenders responded that they would flee if they noticed a camera after they began an attempt.
If we take these responses into account, installing a security camera can indeed keep your property more secure against burglary and theft.
Review of research papers by College of Policing, UK
This UK-based organization reviewed several studies and research papers to determine the effectiveness of CCTV cameras in preventing criminal activities. In the first phase, they analyzed the results of 76 studies, among which:
34 studies were from the United Kingdom
24 were conducted in the United States.
The rest of the studies were from Sweden, Spain, Norway, Canada, Australia, South Korea, and Poland.
In the second phase, they did a meta-analysis review of 13 studies, all based on data from the UK.
The reviews found that CCTV had a significant effect on reducing crime. Overall, across various types of settings, the presence of CCTV reduced the crime rate by 13%. The most significant impact was noticed in reducing drug-related crimes (reduced by 20%) followed by vehicle and property (reduced by 14%) crime.
The reviews conclude that CCTVs can effectively reduce crime by raising the offenders' perception of risk. The reviews also suggest that CCTVs improve the awareness of citizens, so they take additional precautions.
Review sponsored by Campbell Collaboration
This systematic review analyzed 44 studies to measure the effectiveness of security cameras. The review concluded that CCTV cameras have a crucial role to play in preventing crimes. The studies that the review covered were from the US, UK, Canada, Norway, and Sweden.
The review finds that security cameras were most effective in parking lots in reducing vehicle crimes. It further suggests that CCTV surveillance is more effective when it covers more areas.
So, by looking at the results of these studies, it can be said that security cameras help prevent crimes. However, experts opine that CCTV cameras are more effective when used with other security measures like more lighting, alarm, and fences. They also believe that cameras are more effective when installed in a visible corner.
In addition, Praetector offers quality security cameras for your home and business. It uses the latest technology to keep your property safe. Visit Praetector to know more about its features and benefits.