21st century, the era of high-end technology, where everything is literally on your fingertips, certain advancements have led to the rise of security concerns. Let it be your business, workplace or even home, you're always concerned about its safety. Different companies have come up with the grand idea of Security/CCTV cameras. They've become an essential tool for companies and homeowners, and they are more efficient and convenient to use and easier to install than ever before with modern technology.
But how to choose the best quality cam when you have literally so many options. The security cam provider company you select can also be a huge factor in your system. This is where PRAECTETOR comes in!
Keep reading if you want to know what makes a good security camera and how quickly cameras improve.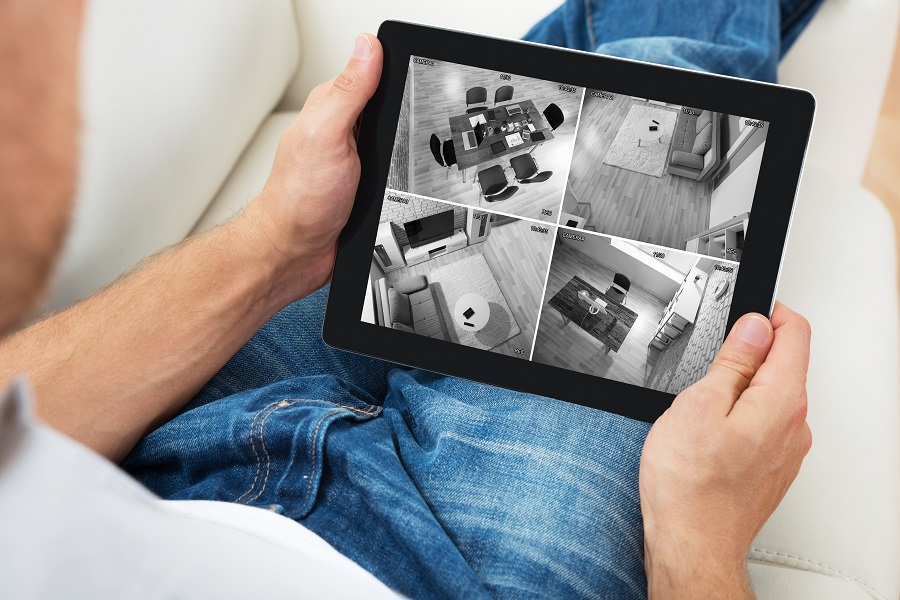 Praetector provides remote viewing via smartphone, tablet, or computer absolutely hustle free. A brand trusted by its customers due to its perfect quality and awesome features.
They don't just offer the conventional features, rather
Quick & Easy
Free Cloud Storage for Life
Indoor & Outdoor
Motion Detection
Crystal Clear Recording (Day & Night)
Sounds pretty cool right?
Now, if you're wondering, "Why do you need safety cameras?" Well,
Here are Plenty of Security Reasons.
Security outdoor cameras offer many advantages for individuals and enterprises. You can view what is happening outside of your property and in regions where cameras cannot reach your interior. The installation of cameras at strategic spots such as the parking lot, perimeter fence, the backyard, the front yard, entrance and exit stations, the storefront and other areas will prevent potential thieves.
To remove proof of their wrong action, criminals can try to pull down or disable surveillance cameras. Vandal-resistant housing helps to maintain the camera safe from vandalism or damage. It is also advised to put cameras 8 meters or higher from the ground while installing to keep them out of reach.
Furthermore, good security cameras are easy to set up and use. They usually include mobile apps and PC software for accessing your security camera. Quality safety cameras need less time for installation and easy operation after completion of installation.
In conclusion, Praetector has considerably greater performance, which provides a superior security system in and around the home. Furthermore, additional features like weather resistance, clear images, sustainable design against vandalism, night and day imaging, strong range, and appropriate storage make it an even more considerable option than the rest of the market.