The creepiest part of a house is usually its basement. I believe we all can agree on that. Also, these basements become even creepier at night. So, you must do something for your basement safety.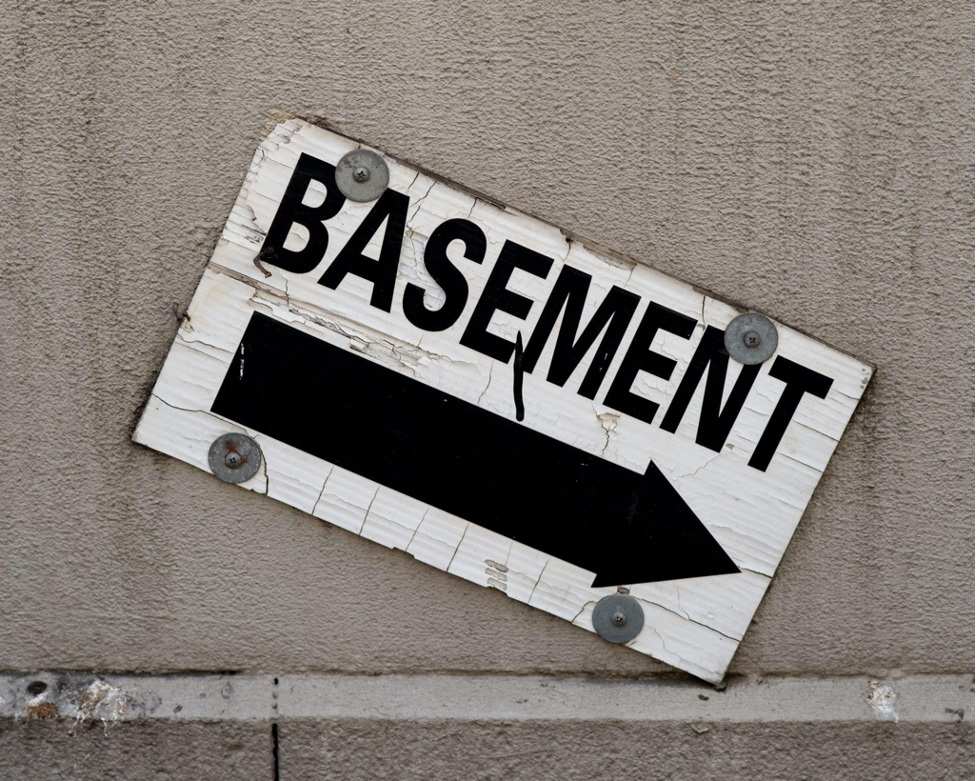 However, before you take any preventive measures, you need to know what you are fighting. So here are the top three dangers that might be lurking in your basement.
● Silent Killers Might Be Hiding in Your Basement
You might have heard the repercussions of unintentional carbon monoxide poisoning 17% of total deaths by this poising in the UK were of senior citizens. It is because you cannot detect, smell, or see carbon monoxide easily.
Other than carbon monoxide. Radon can also act as a silent killer. Your basements are the favorite places for these gases, and your appliances are the main source of their ejection.
You can combat this situation by placing a carbon monoxide detector for basement safety.
● Lookout for Sneaky Molds in Your Basement
Do you know what molds love? Dampness. And your basements are one of the dampest areas of your home. The moisture in your basement further increases when there is water leakage.
When you are taking measures for basement safety, check the water levels of your home with water sensors. It will give you an idea about the humidity level of your home.
You can clean your home by looking out for stagnant waters and drying them. Also, wet carpets and rugs take the longest to dry, so they must be your priority.
If you spot mold in your basement, it's better to call a professional and get it identified. It will help you find a permanent solution.
● A Not-So-Difficult Entry Point for Burglars
Though burglars usually come from windows, front doors, and back doors, the basement is also an easy every point. If you have any windows or ventilation grills, it will make the task even easier for them.
The best way to keep your basement safe from burglars is to use motion detectors on access points. Praetector offers high-tech motion detectors to help you combat any unforeseen circumstances.
Keep Your Basement Alive!
If you are worried about your basement safety, the first step is to keep your basement alive. Don't abandon your basements, but keep them in use. Clean them properly and take security measures to keep your home safe.