You've had your trusty security camera for a while, but lately, you've started to think that it's time for an upgrade. Studies have shown that there is a 47% reduction in crime when security cameras are visible, but just having them there isn't enough—they need to work correctly, too! Wondering what signs you should be looking for to figure out you have an outdated security camera? Keep reading!
Blurry Images
If you're looking back at your footage and realize you can't tell a burglar from a possum, that's the first clue that you need an upgrade. Look carefully for images that are pixelated or grainy as well. Even if you can see clearly but the colors aren't as bright and vibrant, that may mean your model is starting to run its course.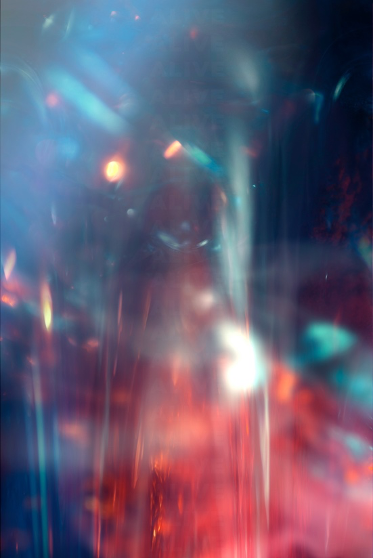 Limited Storage
Are you constantly having to go through footage to make sure you have room for the next day? Did you know that modern security cameras have cloud storage, so you never have to worry about running out of space? Some even offer it free for life! Sounds easier, doesn't it? In addition, cloud-based cameras allow you to watch from your phone or computer, giving you piece of mind when you're outside the house.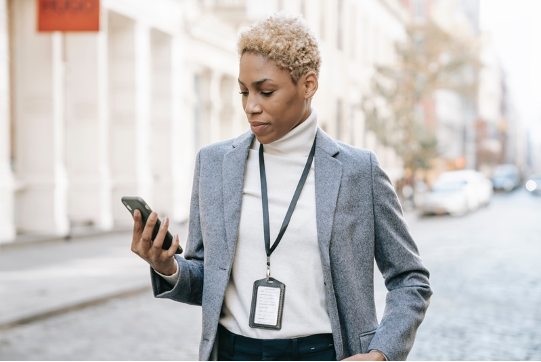 Weather Damage
Though cameras are sturdy, years of severe thunderstorms, snow, and wind can cause an impact. It might make it move around to spots you don't need monitored, or lose data if the power goes out. Newer models will stay bolted to one spot and are less likely to disconnect. Additionally, you should always be checking your security camera after a storm, regardless of the type.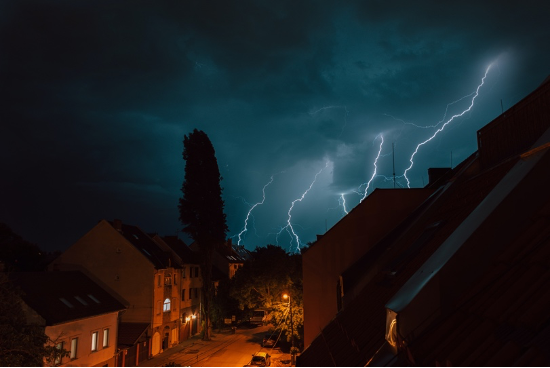 General Wear and Tear
This may seem obvious, but if you have noticeable damage on your security camera, it's time to install a new one. Cracks on the lens, exposed wiring, or marks on the outside are clues that you need a stronger model. Maybe you were using an indoor one outdoors or vice versa, and have to purchase a dual one. Newer cameras will last longer and protect your home better.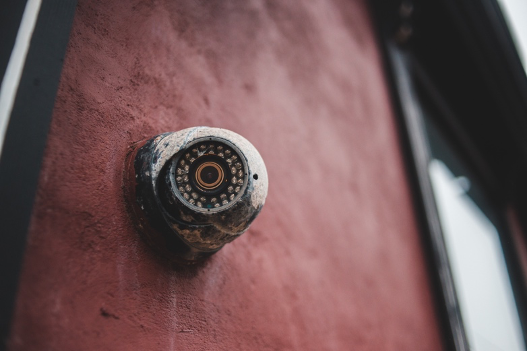 Worried about the cost of a brand-new security camera while getting rid of your Outdated Security Camera? Don't be—as long as you're buying with Praetector. Our cameras are easier to use and the best quality you can find. Check us out today!